We manufacture and market aluminum frames in Piedmont, Lombardy, Liguria and the all north of Italy from 1981
Technologically advanced windows and doors that comply with all the new regulations in force. They are made in all possible forms using 6 different systems for characteristics and needs.
The aluminum shutters are the pearl COMETAL reason for great experience and continuous evolution, both for a careful choice of the most performing profiles
that for the use of the most advanced technologies for painting them ..
The aluminum frame is light and stable, it offers great comfort performance in all aspects. It is very flexible and allows the creation of the most varied compositions. Furthermore, it is a completely recyclable material, therefore compatible with the requirements of environmental respect, being able to recycle it indefinitely.
It is fire resistant and if combined with special accessories it also offers excellent resistance to break-in.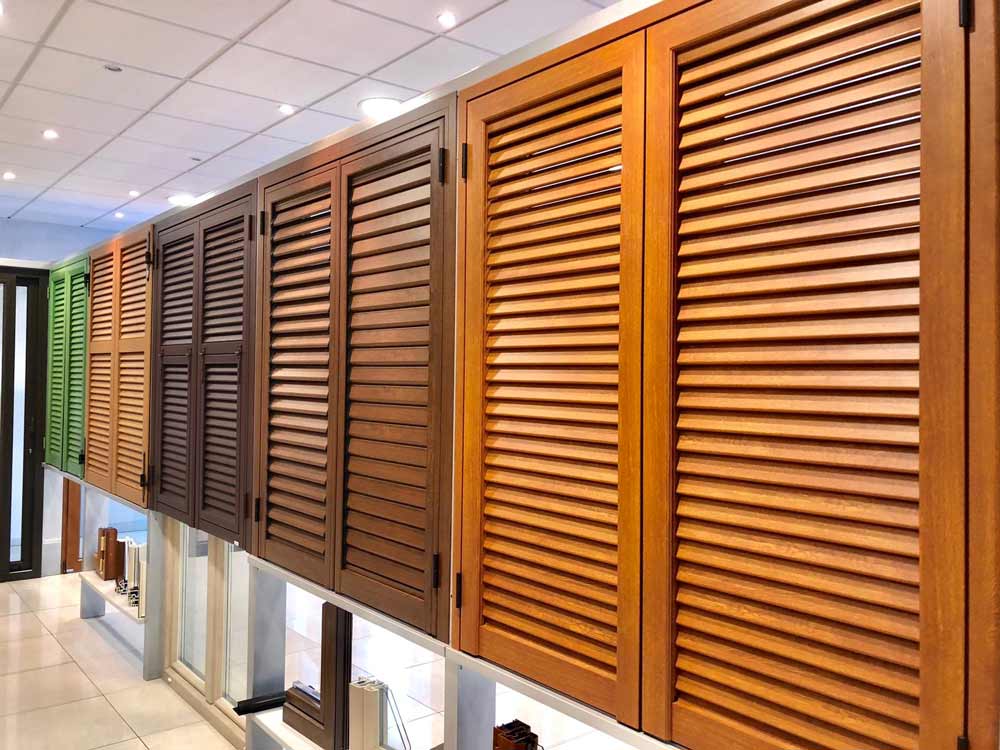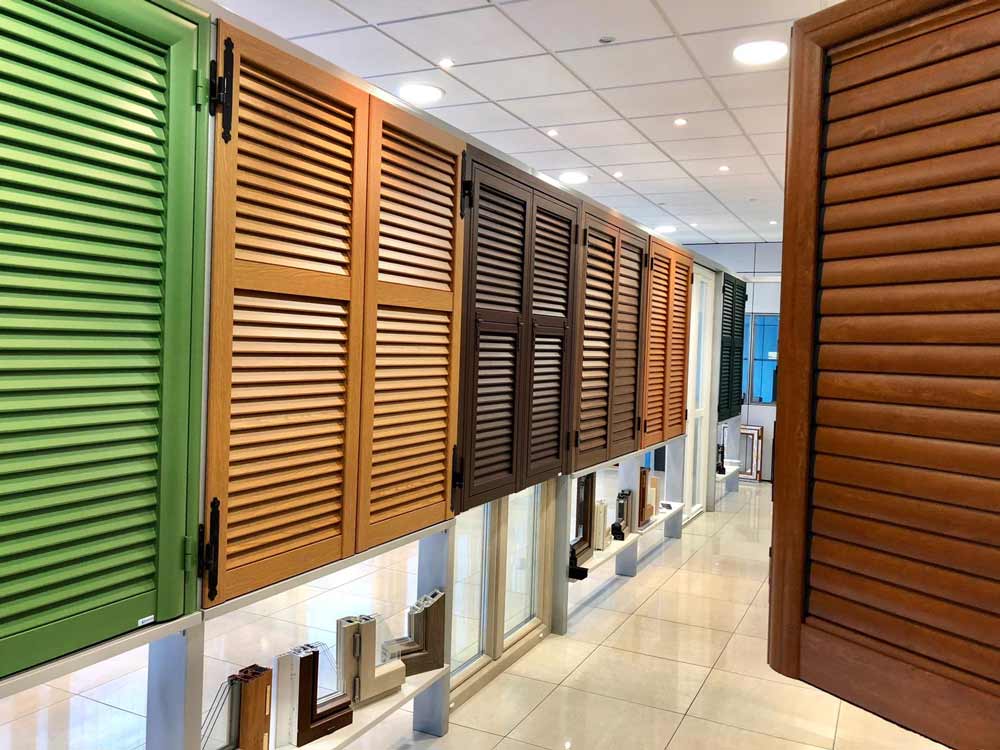 For your aluminum shutters in Piedmont, Lombardy and Liguria Choose Cometal
Cometal since 1981 deals with the production and sale of aluminum shutters in Lombardy, Piedmont and Liguria
Trust our experience