Since 1981 your company of confidence.
100% italian products and quality
Available to find the suitable solution for the customer, with a flexible organization, made of motivated people and professionals, which have the purpose of providing always the right product with the best operation..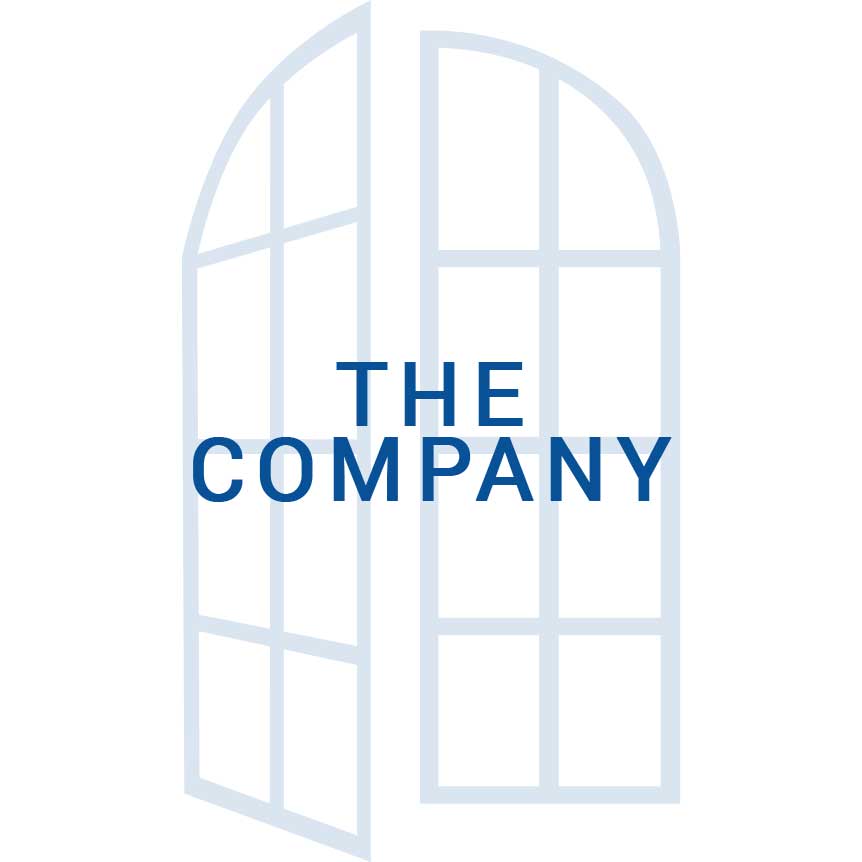 COMETAL was established in 1981 as a craft industry that produced first alluminium frames for a small geographical market, then, due to the high demand, the company expanded its productive spaces.
In 2005 Cometal opened its new 8000 sqm production base that is fully computerized in the production process by enhancing the automated production lines.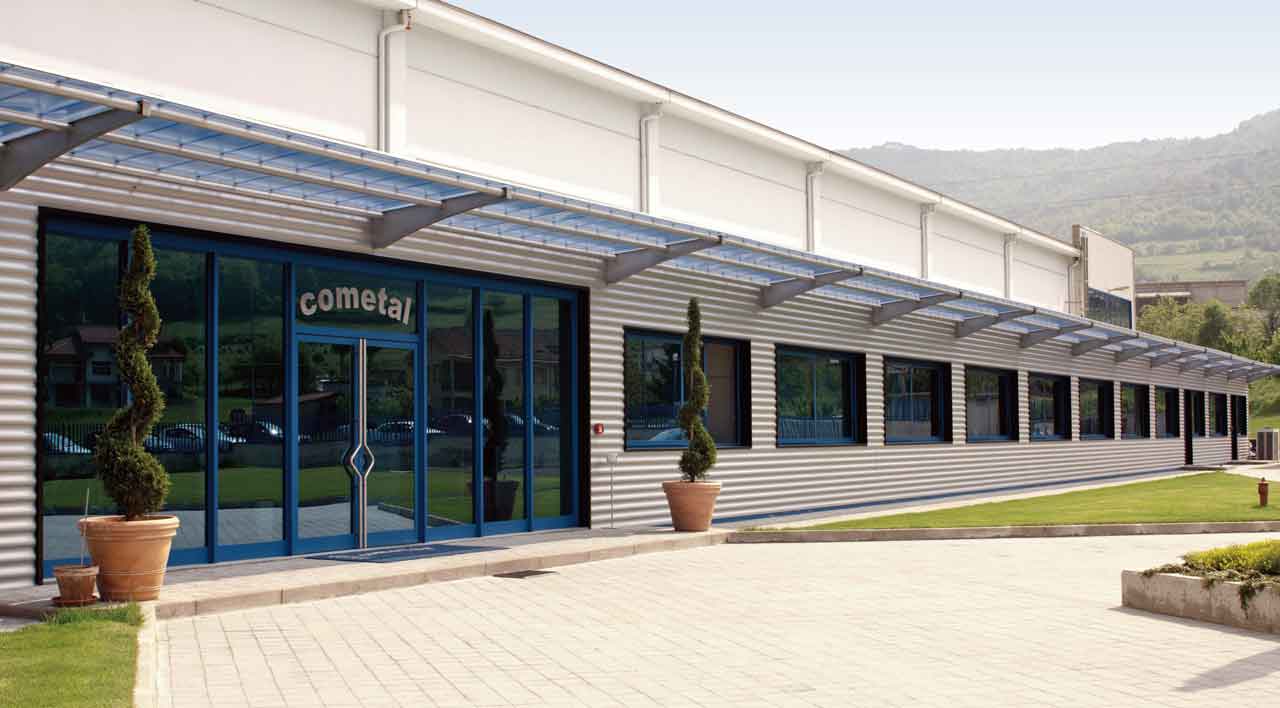 Technology for precise and high quality products
The entire production system combines the technological precision and the human flexibility so as to create a specific product with high quality aesthetic finishes.
Wide range of ideal products for all possible realizations
Flexibility has always been our assumption. we want that the industrialization, that is the basic prerequisite for improving, it adapts to our needs and not viceversa. this great effort has allowed us to distinguish ourselves for the wide range of products and for the wide scale of potential creations.